We invite you to experience a world where time stands still, a moment of well-being where every sense is awakened.
The Castellane spa's team of practitioners and therapists welcome you in a contemporary space of 300 m², entirely dedicated to your well-being.
You can alternate between hammam, indoor pool with hydromassage jets, and take a dip in our mirror pool...
Finally, live the ultimate relaxation experience with our relaxing treatments or massages, alone or in duo.
For more information please contact us at 04.13.37.46.06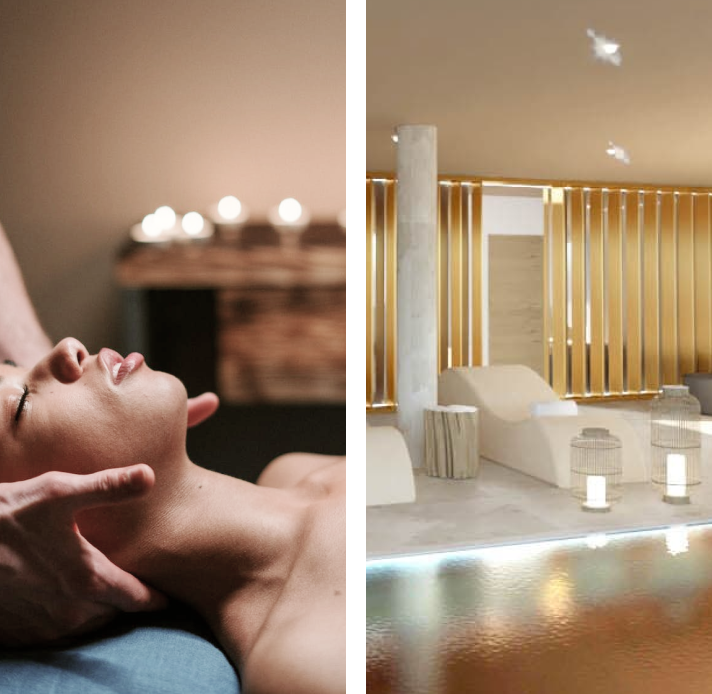 a break to think only of yourself
Care at the villa castellane
Facial massage treatments
Each Facial Massage reveals the beauty of each individual in a unique experience combining technicality and absolute relaxation. Each Cinq Mondes product used during the treatment respects the principle of of the Diététique de la Peau®, for a targeted and tailor-made efficiency. The features of the face, neck and décolleté are deeply rested thanks to Dermapuncture®, an exclusive manual acupuncture technique acupuncture technique without needles, combined with massage techniques derived from traditional traditional medicines of the world.
See the treatment map
Preparatory body care
To initiate your spa experience, discover our preparatory treatments* and enjoy a a sacred moment for the body and mind. Sensory scrubs, hammam with essential oils... for soft, delicately scented skin that is ready to receive the benefits of your treatment.
See the treatment map
Body massage treatments
Invite your senses to discover the benefits of the best massages inherited from traditional medicines of the world. Bali, India, the Orient... each sensory journey provides you with a unique escape through time and space for a for a deep regeneration of body and mind. Let yourself be transported by the intoxicating scents and bewitching textures for a lasting soothing effect.
See the treatment map
The great rituals
Live a unique and unforgettable experience, combining beauty of the body, the face and happiness! These Grand Rituals allow you to enjoy a combination of several treatments depending on the desired benefit. Let yourself be guided by the traditions of world medicines, their secrets and unforgettable and unforgettable fragrances for 2 hours and more of pure well-being...
See the treatment map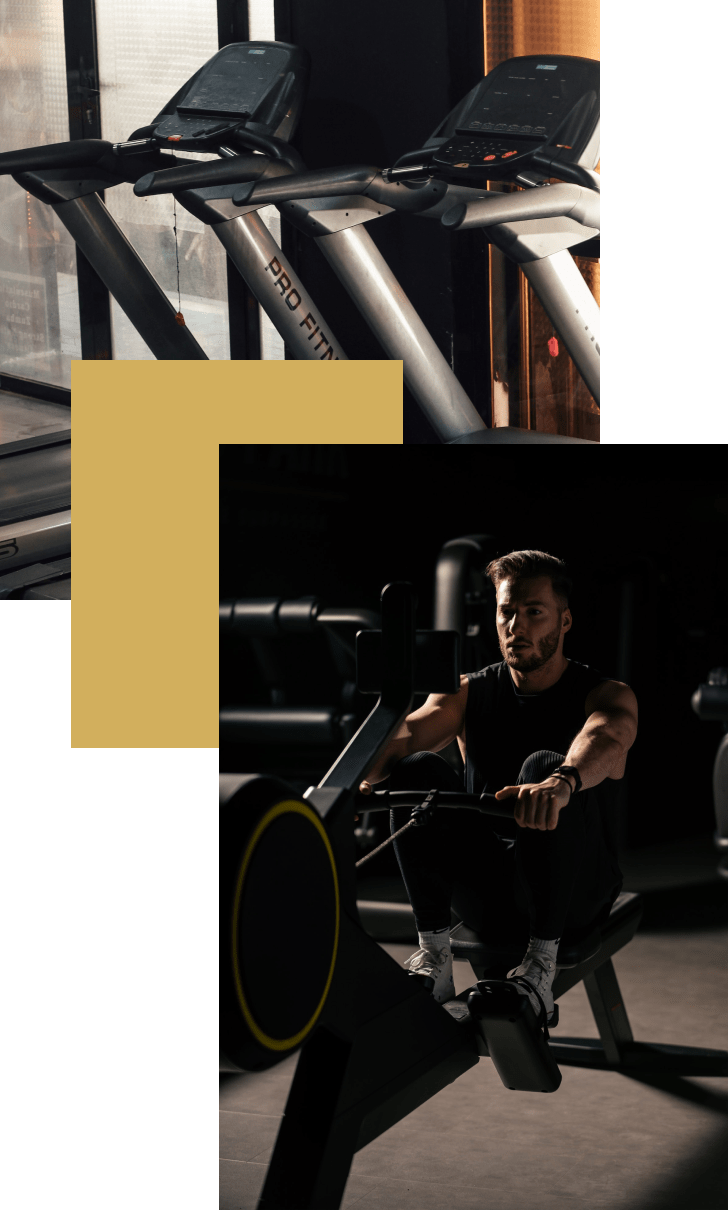 Our Fitness area is open on the days the Spa is open.
And for more sporty moments you will have the opportunity to take advantage of multiple fitness equipments in our fitness area: bicycles (elliptical or training), rowing machine, exercise mat...